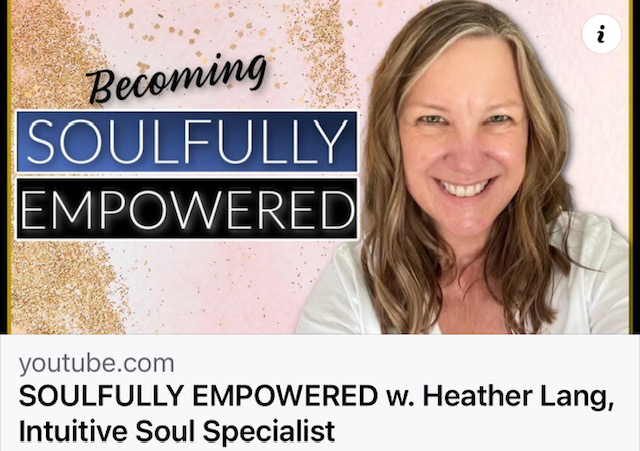 Mark your calendars!
Join me LIVE on Tuesday, August 23, 2022 at 12:15pm EST!
Follow the link below and hit the "notify me" button to be reminded by YouTube.
I'm excited to discuss healing and how to boost your health, emotionally, mentally, physically and spiritually. (If you are unable to attend the live event, it will be recorded.)
Love & Light!