Become Soulfully Empowered®
Welcome. I'm Heather.
I'm an Intuitive Soul Specialist, assisting others in healing themselves through Reiki, Akashic Records, Spiritual Messages and Card Readings.
I'm happy and grateful you have found me. I have always known I was meant to help others, yet it has only been over the past 15-20 years that the "how" came to be. I was born with natural healing and intuitive abilities, and have used these since I was born, yet didn't fully understand it when I was young. I have grown, learned and gained a lot of wisdom, while healing and ascending, over those past 15-20 years.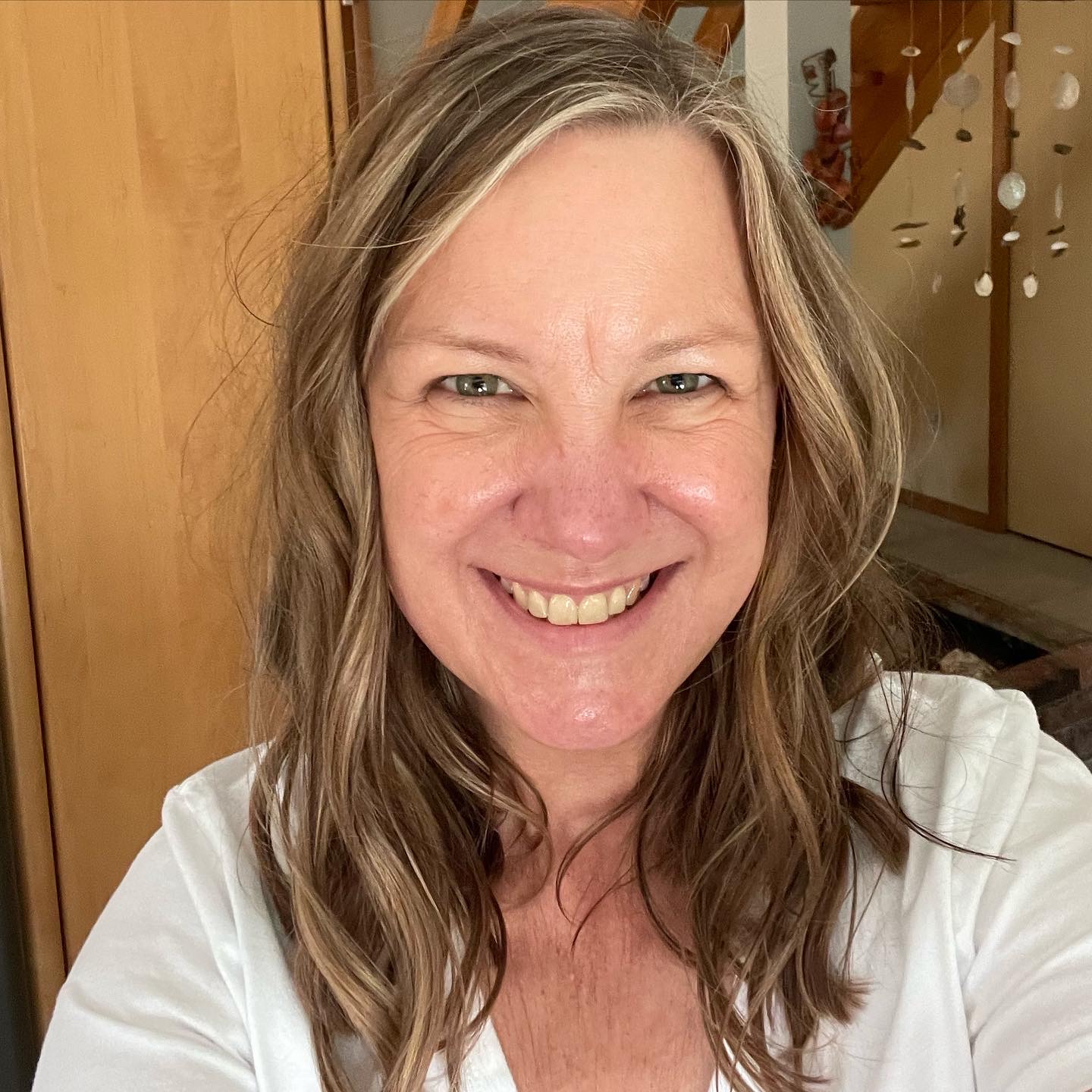 My soul purpose, life passion and divine mission is to guide and assist you in your soul healing journey through my services, inspirations, posts and blog. I have been blessed with multi-dimensional insights and multi-leveled understandings of life here on earth and in Spirit, concurrently working together allowing me to give you a high level of energy and messages.
About Energy Work
We are all energy, and everything around us is energy. We are affected by the energy around us, as well as the energy within us, plus the energy we have carried over from past lives and our ancestors. Therefore, working with energy alone, or with a another person, can help you in so many different ways.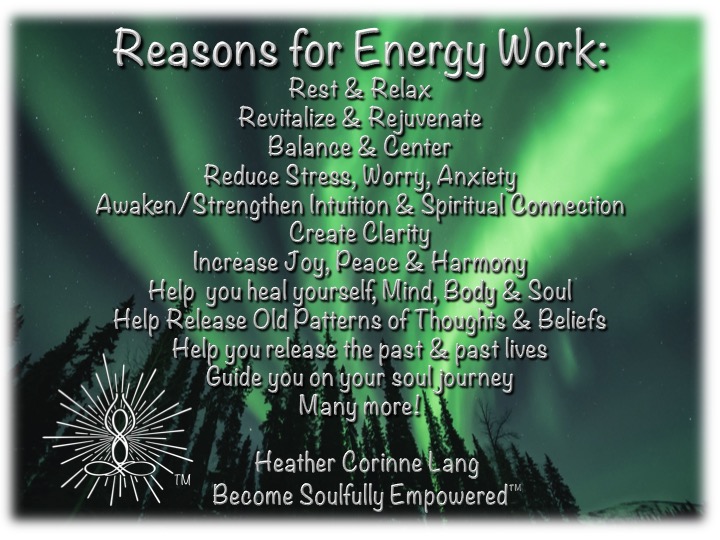 Are You Ready to Transform Your Health?
It's possible to live longer and rejuvinate our bodies! Join me in learning more about this quantum healing technology!